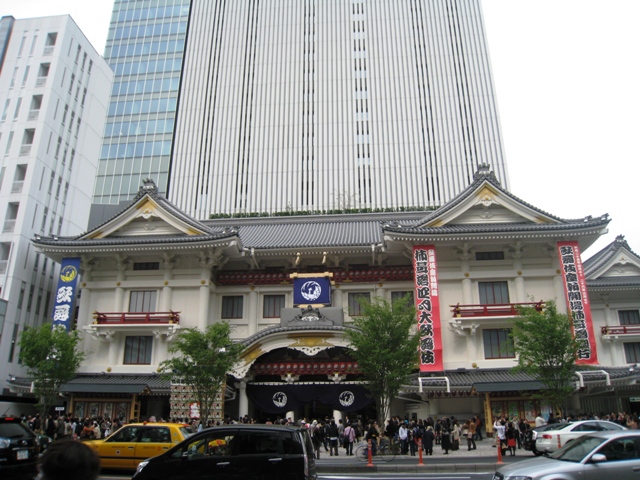 【Kabuki-za theatre】December 5th-26th (No performance: 12th and 19th)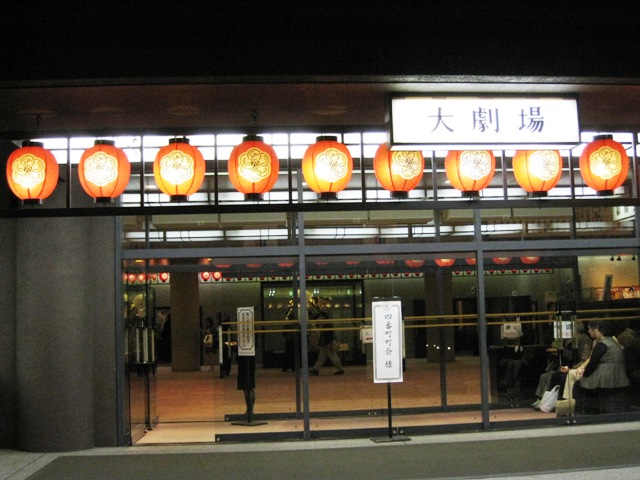 【The National Theatre】No performance
The 1st show[Start time: 11:00am, end time:3:10pm(TBC)]
【Performance dates】Dec. 5th-11th, 13th-18th, 20th-26th
【Programs】 Our rating: ★~★★★★★
1. "Saya Ate" ★★★★
  Domestic drama. First performed in 1833. Approximately 30 minutes
2. "Kyo Kanoko Musume Ninin Dojyoji" ★★★★★
  Dance drama. First performed in 1753. Approximately 1 hour 10 minutes.
3. "Kenuki" ★★★
  Historical drama. First performed in 1742. Approximately 60 minutes.
The 2nd show [Start time: 4:00pm, end time: 8:00pm(TBC)]
【Performance dates】December 5th-11th, 13th-18th, 20th-26th
【Programs】Our rating: ★~★★★★★
1. "Kojo"
Formal announcement to audiences. Kabuki actors' stagenames are passed down between generations of actors' lineages, and hold great honor and importance. Ebizo Ichikawa takes his new name, Danjyuro Hakuen Ichikawa, in November 2022. Major actors give the audience special stage announcement. Approximately 30 minutes.
2. "Danjyuro Musume" ★★★★
  Dance. First performed in 1813. Approximately 15 minutes.
3. "Sukeroku Yukari no Edo Zakura" ★★★
Domestic play. First performed in 1713. Approximately 2 hours
Matinee [No performance]
【Performance dates】
【Programas】Our rating: ★~★★★★★
Evening show [No performance]
【Performance dates】
【Programs】Our rating: ★~★★★★★