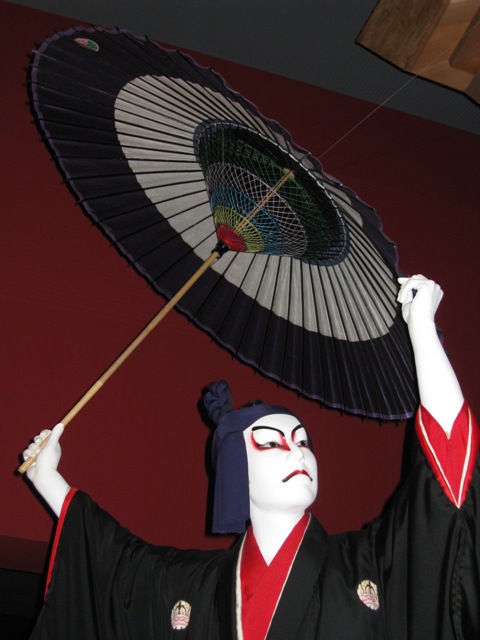 Please feel free to contact us!
Questions, booking, comment are welcome.
TOKYO KABUKI GUIDE wants to help you to enjoy Kabuki, especially for your first Kabuki.
We would like to email you more information about the programs and the photographs from the show if you like.
A confirmation email will be sent to your email address automatically. Please check for it. If you don't receive the confirmation email within minues, you may have entered the incorrect email address or you have had a problem with your mail server. In this case, please contact us again. Thank you so much !
We would love to hear from you!